Welcome Back
First day of school begins on August 1, 2023. Please visit registration office to enroll for school year 2023-2024.
Residential open July 31, 2023.
Mission:
Many Farms High School Partnering with parents and community, Creating students who are productive, contributing members of society by Promoting high standards through knowledge and skills necessary for success in life.

Vision:
Many Farms High School's Vision is to create a student-centered learning community that fosters academics and personal growth for all students by laying foundations for college and career success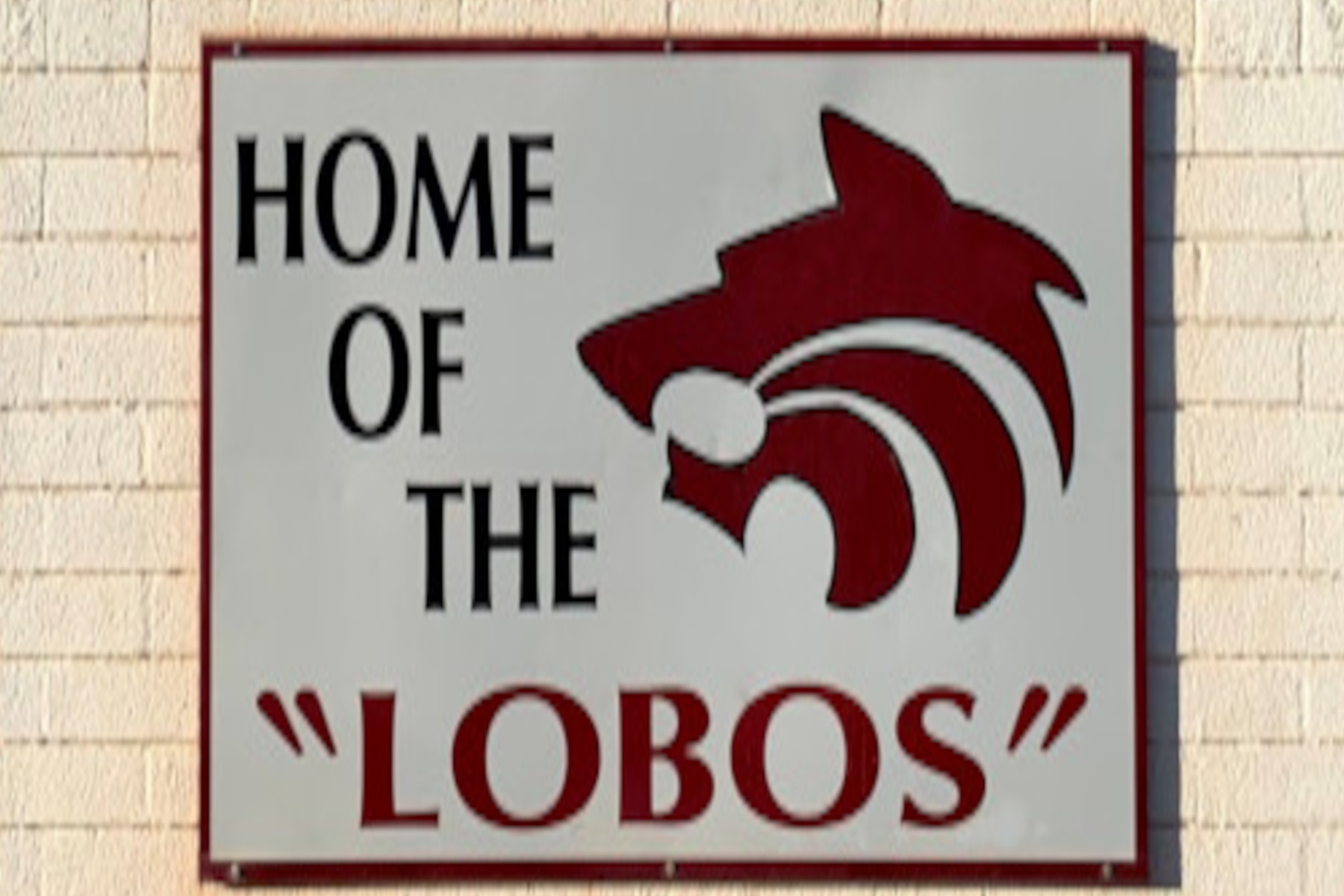 We are honored that you have chosen to partner with us as we continue this journey together. The faculty and staff at Many Farms High School are committed to preparing students for theirs live beyond high school, whether it be post-secondary college or a challenging career. We invite parents and community members to become an active part in the programs at Many Farms High School. The partnership between the school, the student, and parents is valuable. Through our combined efforts, we will see each student reach his or her full potential academically, socially, and emotionally.